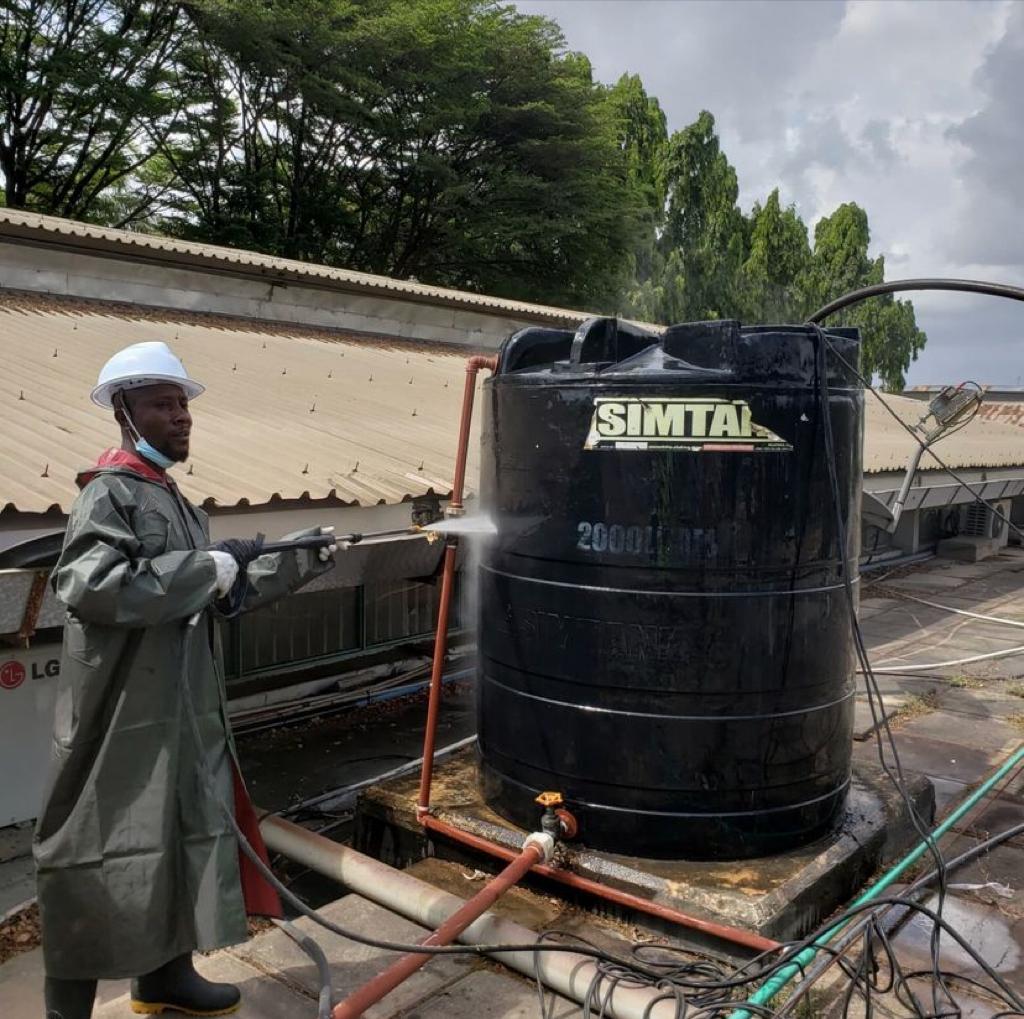 Welcome to Outdoor cleaners.
We are commercial, industrial and residential cleaning services company with full registration and more than 5 years of experience.
Our Cleaning services include;
 Roof Cleaning
 Water Tank cleaning
 Window Cleaning
 Paving Cleaning
 Gutter Cleaning
 Wall Cleaning
We will be proud to work with you.
Overview
Service Type :

Home Services